Welcome
For over 30 years, Zeitchick By Design has been designing and developing software solutions to improve business productivity and profitability. Put our team to work for you to develop the tools you need to drive your business forward.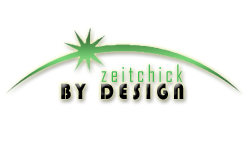 Application Development
Develop your software to do what you need it to do. From enterprise desktop applications to web applications, we design and development the systems you need to stay productive.

Web Development
We will integrate your systems so you can work while on the go.
Web Design
Let Zeitchick By Design work for you to enhance your current website or bring your new website to reality.
Database Development
Well designed and developed databases can improve profitability of any business. Zeitchick By Design will analyze your databases to determine if improvements are possibile or redesign you databases to increase performance.
Request additional information
Paul Zeitchick
I have been developing software since 1985. Starting with Windows' Platform applications, I moved into web development of mid sized business applications and websites.

I work with businesses from a wide range of industries, specializing in the medical arena. I have integrated these businesses with vendors by way of internet connectivity and reduced paperwork by over 50%.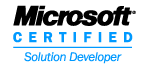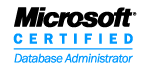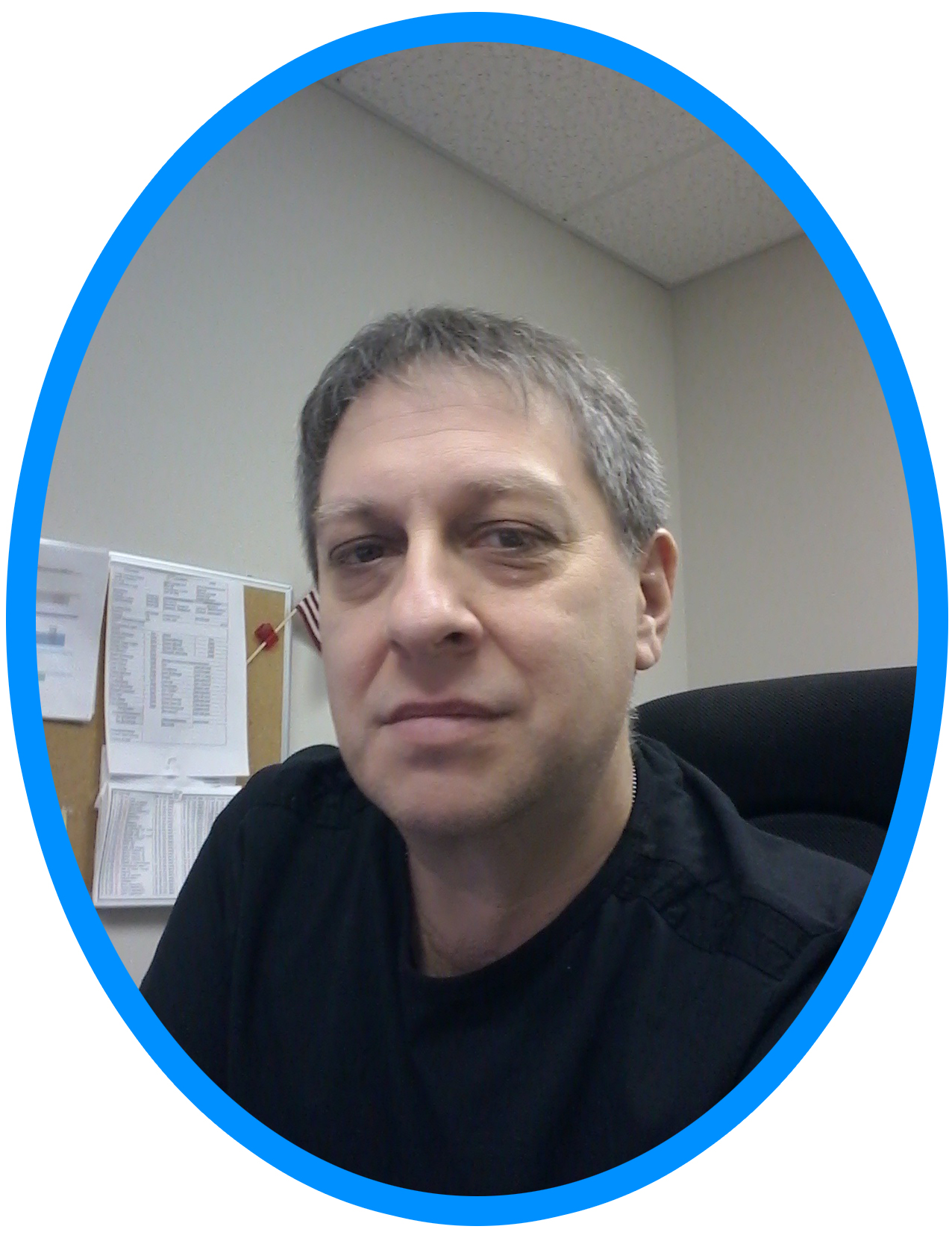 ---